Our Mission
Building value for our patrons through successful relationships with producers, partners, and employees.
---
Weather Radar
Waukomis, Oklahoma (73773)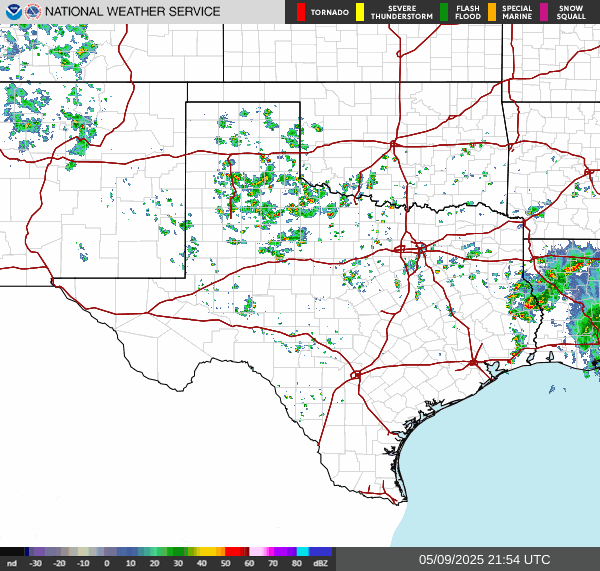 ---
Commentary
Hogs Drop Triple Digits on Monday

Front month lean hog futures began the new week of trade with losses of $0.65 to $1.90. The August contract was down the most, but is still a $13.85 premium to October. USDA's National Average Base Hog price for Monday was down by $5.10 to $115.13. The 6/23 CME Lean...

Cotton Closed Locked Limit Lower

New crop cotton had reached their 4 cent trading limit before Monday's midday and remained locked there into the close. For December that marked the 5th consecutive triple digit loss, a net 24.24 cent drop. December cotton closed at levels not seen since January, and a near 30% lower mark...

Cattle Close Higher on Monday

Live cattle futures printed wide +$2 ranges to start the week. Futures initially gapped higher on the CoF report, but after filling the gap the board went home just 10 to 90 cents higher. Front month feeder cattle futures closed Monday's trading with triple digit gains of as much as...

Double Digit Losses in Monday Corn

July corn futures held relatively firm on Monday, giving back 6 cents on the day. New crop prices slid more aggressively with 18 3/4 to 21 1/2 cent losses. For December, the 3% pullback to start the week left the board nearly 15% below the contract high from May 16th....

Double Digit Drop for Wheat

Wheat futures closed the first trade day of the week with double digit losses led by spring wheat. MPLS HRS futures were 2.1% to 2.7% weaker on the day with losses of as much as 29 1/4 cents in the front months. Chicago wheat prices gave back 1.8% to 2.1%...

Soy Rallies Out of the Weekend

Front month soybean futures ended the first trade day of the week with 6 to 8 3/4 cent gains. The July contract closed 19 3/4 cents in the black. Soymeal futures were $2.90 to $3.20 higher on the day past the July contract's $10 rally. Soy oil futures closed 80...
---